Effective Writing for Technical Staff
---
A Structured System
---
No project is complete if not competently presented or reported.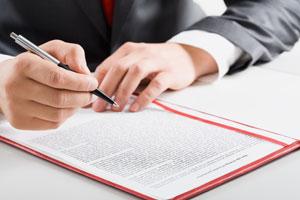 This unique workshop provides guidelines for the efficient reporting of engineering, geological and geophysical studies:
It will help you to produce concise and readable management briefings, well/study proposals, field development plans, operating manuals, equity documentation and study reports
It gives practical instruction rather than theory or tuition in linguistic niceties
It includes individual tutorial sessions.
Based on extensive experience of carrying out and reporting integrated field development studies in an International Company and Consultancy environment, it can be adjusted for non-native English speakers or for those with English as mother tongue. Although naturally slanted towards writing in English, the general approach is valid no matter which language is used for reporting! It also addresses techniques suitable for e-documents and presentations.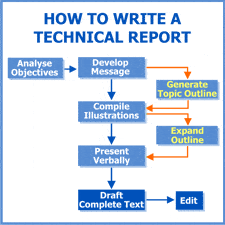 It is designed specifically for the technical professional - at all experience levels - focusing on relevant documents and examples. Over two hundred staff have attended public versions and 'in-house' workshops for major multinationals, state companies and consulting groups, with universally favourable response. The course has also been given to wider audiences.

Positive feedback includes:
'Loved the course' 'Excellent and relevant' 'I really like the way the instructor presented the course'