Asset A & D Support
---
Acquisition/Farm-in
---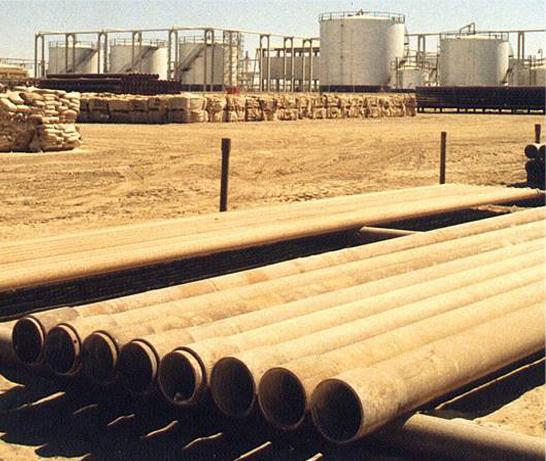 Need a team - or a single specialist - at short notice?
JHMA is very familiar with the Data Room environment, in which the ability to synthesise data and prioritise activities are paramount. Experienced JHMA consultants can quickly and effectively perform screening studies or detailed asset evaluations.
JHMA has assisted clients over extended periods in evaluating multiple opportunities in regions including:
North Sea
North Africa: Egypt and Libya
West Africa.
---
Divestment/Farm-out
---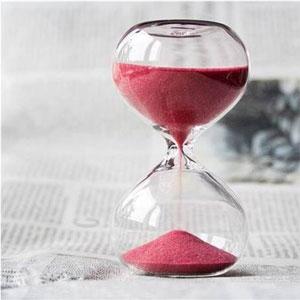 Technical staff too busy with day-to-day work to support commercial processes?
JHMA can assist owners to prepare high quality Information Memoranda, organise and present successful physical and 'virtual' Data Rooms and compile comprehensive data packages.
For example, over a period of several years, JHMA played a key role in assisting a major multinational to divest a number of fallow and undeveloped assets.