Staff & Associates
---
Principal Advisor: John H Martin MA PhD
---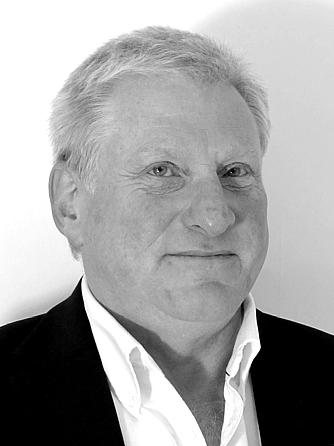 Over 35 years in the international upstream energy industry, specialising in integrated technical consultancy and subsurface project management, particularly active in unitisation and redetermination projects and Expert roles. Author of a range of successful training workshops and technical publications.
First class honours degree in Geology: Oxford University (1977)
PhD in Sedimentology and Economic Geology: University of Edinburgh (1981)
Reservoir Geologist: Shell Research, The Hague (1981-1985) specialising in the study of complex clastic reservoirs in Oman, including support for EOR projects
Senior, later Principal Geologist: IPEC, London (1985-1989); reservoir geological evaluation, input to integrated field studies and management of reservoir projects
Senior Lecturer in Development Geology: Imperial College, University of London (1989-91); teaching reservoir/production geology at Masters level
Full-time independent consultant from 1991; Director of JHMA since 1996: Undertaking and co-coordinating technical projects. Advisor to other UK and European consultancy groups. Expert roles for Redetermination of North Sea and International fields. Advisor to field owners during unitisation and redeterminations. Asset acquisition and divestment. Training courses and practical workshops. Member of programme committees for Europec (EAGE) and Energy Institute Board representative for 7th Petroleum Geology Conference. Life member of Society of Petroleum Engineers.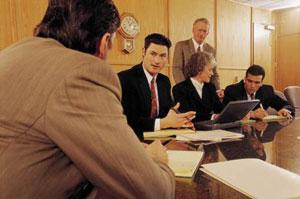 JHMA offers an efficient and low overhead cost umbrella for self-employed consultants who for one reason or another prefer not to set up and maintain their own limited company.
Technical specialists with 10-30 years' experience are available to provide expertise in reservoir/petroleum engineering, petrophysics, geophysics, subsurface mapping, sedimentology and biostratigraphy. All associates are well-known to JHMA, and many have previously worked together.
---
Junior Associate Consultants and Support Staff
---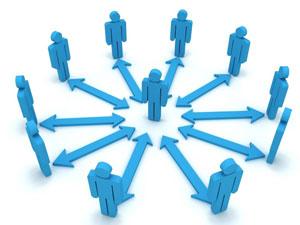 Recently qualified Masters level geoscientists and other more experienced support staff provide support, data management or TA roles within JHMA, usually on a part-time or contract basis.